Hong Kong Mould and Dies Ltd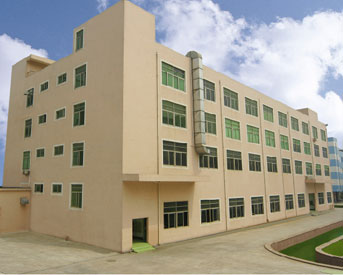 Hong Kong Mould and Dies Ltd was initially a department for production of Mould and tooling for internal consumption. Due to increased overseas demand, the Company was formally set up in April 2002 to provide highly precise, professionally manufactured mould and tooling to be used for production of metal and plastic parts for use in automobile; OA products and home appliances. Now, 70% of our mould and tool production are for export to various internationally renowned manufacturers. We are proud of ourselves that our customers have high opinion on our produced moulds and tooling because of their high precision and durability; and these enable end users' production efficiency. Furthermore, we promise 100% on-time delivery because we know this is important to our customers to streamline their production requirements and efficiency.
We have the first class mould and tools designers; skillful workers, excellent machineries; and comprehensive measuring and quality control instruments. Coupled with our stringent quality control policies, Hong Kong Mould and Dies Ltd has become a leader of the mould and tool manufacturing business in the Southeast Asia region.