NC Punching Ltd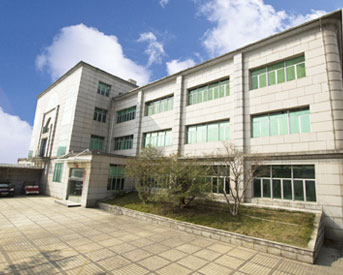 NC Punching Ltd is the newest siblings of the Group since 2004. Its main objective is to provide an alternative for metal products through metal fabrication. This is particularly useful for production of metal parts that are required in small quantities such as samples / prototypes.
NC Punching Ltd, owns many high-tech and automatic machineries which include high precision laser cutting machines, CNC punching machine, CNC bending machine etc.
NC Punching Ltd has a team of highly innovative and sophisticated design engineers who are supported by skillful operators at the production floor. Hence, NPC Punching Ltd has always been able to exceed needs and expectations of our customers in terms of service; product lead time; product quality; and on time delivery.
Currently, NC Punching enjoys a good reputation and most of its customers are internationally renowned enterprises.